Without doubt, 2017 has been one of the most turbulent years in our industry. What are we expecting from 2018? Some of the AYS team have put their thoughts together...
We've seen tectonic changes in agency models, how brands communicate with their customers, and will absolutely see these continued changes throughout 2018.
We're predicting the continued investment into content marketing with a core focus on video, a continuation of brands building new marketing operational engines, and connecting the data, buying and making altogether under one roof.
At AYS, we're also hopeful there's a continued drive from innovative and thoughtful marketers to use their power to do good and help us protect society and the environment.
Chris Gorell Barnes, Founder / CEO


What are our predictions for Content Marketing in 2018?
Influencers 2.0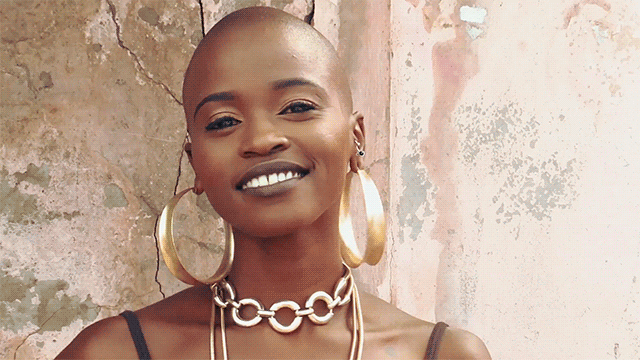 Influencer marketing will continue to grow in 2018. After the past few years of testing the power of the influencer with smaller budgets and smaller campaigns, it's clear that with strategically driven campaigns and content, influencers and collaborations have vast amounts of pulling power. However, authentic partnerships have the greatest impact, but there will be a lot of "ironing" out to do before the full force of influencers is harnessed. Just as audiences become more refined in detecting "bullshit", these collaborations and partnerships need to be built in an authentic way with an audience first mindset.
Matthew Neale, Content Strategist


The Year of the Audience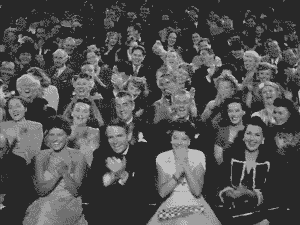 2018 is the year of the audience. When the most progressive brands finally start treating people with the respect to give them something interesting to be engaged with… Rather than simply serving them up repurposed TVCs or forcing them to watch unskippable ads to get at the things they like. As part of our ongoing development work with some of the leading brands in the content sphere, I'm looking forward to entertainment formats that break the mould on how we communicate with audiences in culture.
Doug Hurcombe, Creative Director


Puzzle Pieces

Consumption habits have changed, so how we use content needs to change. We will see an increased understanding and use of content that is tailored to fit whilst being a vital part of the overall campaign - both bitesized and strong enough to stand on its own feet will be key. This is exciting, because if this is a consideration from the outset of a campaign, there is a lot of room for creativity.
Two areas to consider:
Temporal fragmentation- instead of a 30 second video, how can a set of 4 x 7 second videos be part of an overarching narrative? Cutting up or reshuffling a storyline creates opportunity for intrigue and hence engagement.
Spatial fragmentation - when the eye can take in a lot of detail when an ad plays on the cinema screen, the impact can get lost when viewed on a mobile screen. How can we break up the visuals in a compelling way and focussing in on one of those details at a time.
Susanne Aichele, Associate Creative Director


Multidisciplinary Creatives


In 2018 I really don't see any specific trend taking hierarchy. Without sounding cliché, I hate to deliver the line of "what is design?", but today what really is design? We are surrounded today with so many different pieces of software (be that traditional and modern) that the production of anything, really, is possible. The need for a specific set of skills is slowly becoming ephemeral, and instead, a generation of multidisciplinary creatives is produced. A project or idea can be visualised in a 1000 different ways, but at the end of it, it will always come down to the imagination of the individual.
Let's hope social trends don't ruin it.
Ethan Roberts, Designer


Your Real-time Audience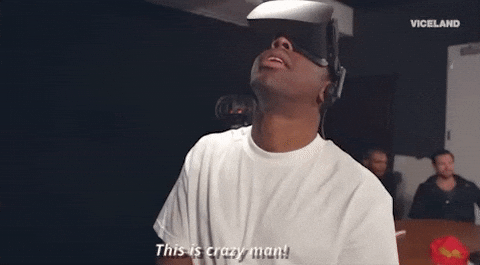 2018 will see publishers explore real-time audience engagement, with interactive social and VR content moulded by the individual. Storyteller's will become story-facilitators with content czar's like Buzzfeed partnering with Facebook Watch recently to launch interactive dating show RelationShipped. Inviting viewers to shape the show, and as such combining the interactivity of social media with the storytelling of traditional TV. Likewise big broadcasters like HBO and Hulu will start to experiment with audience agency, letting them become a character in their own right. Steven Soderbergh's murder-mystery Mosaic, produced for HBO and distributed via an interactive video app will give viewers the power to choose, just like in real life, which narrative path to take. Whilst traditional, linear narratives and audience-as-character content will be further tested by Hulu's new VR show, Door No.1 (which, if you're interested, will see Snoop Dogg make a cameo).
Charlotte Morrin, Content Creative


Instagram Stories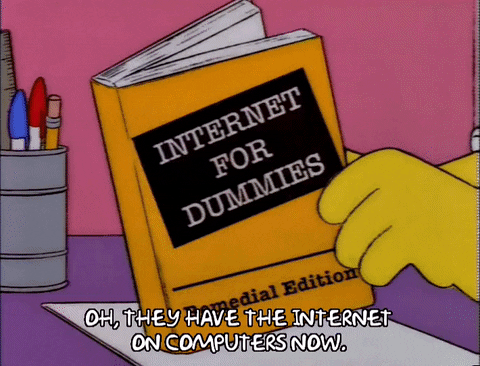 We will see a rise in the creative use of Social Media marketing, specifically within Instagram stories. Content creators will use the marketing tool to sculpt a narrative within single 10 second blocks, creating a story within Instagram stories. Companies will begin to engage with their audience through Instagram Stories. Whilst the introduction of Polls has introduced this, creators will develop this into engaging the audience through various messaging; "Tap to see the edit" / "Tap twice to see your choice". Instagram Stories will become a power-house for brands/publishers. There will be a significant decrease in the "day-to-day" story, with more focus to professionalism. Platforms such as Facebook will see organic reach die, whist Instagram Stories will organically thrive. Finally, WhatsApp and Facebook will remove their "stories" feature.
Mitch Peryer, Videographer


Inside Content Teams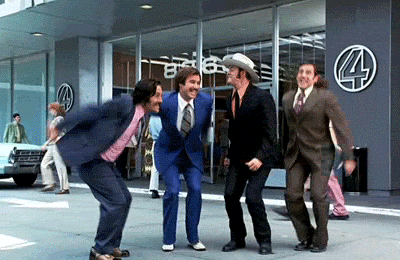 There's been a consistent shift away from content churn over the past few years. The brands who are successful with their content marketing aren't just pushing content towards their audience, they've taken a publishing approach. The result? A team of writers isn't enough anymore. 2018 will be the year of inside teams.
The team is just as important as the content itself!
Miriam Faber, Managing Partner